Om Gan Ganapataye Namo Namah
Shree Siddhi Vinayak Namo Namah
Ashtavinayak Namo Namah
Ganapati Bappa Moraya

A Loose translation
Oh, Divine, Supreme power
You without boundary
Remove all obstacles on my road
To reach the Divine

This beautiful mantra invokes Ganesha, the Remover of Obstacles in Hinduism.  In Hinduism there are many deities, gods representing different aspects of energies of the one whole universal energy, God. Deities, gods are also created beings who are highly elevated in the journey to the Divine through their past lives, with semi-divine nature, some are incarnations of God, obtained Supreme power in particular sect of energies.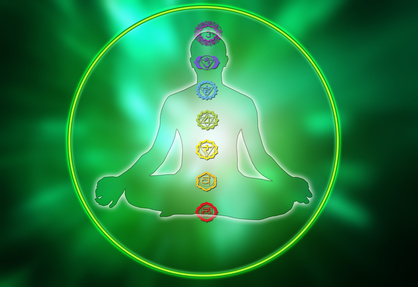 Ganesha, also has the name of Ganapataye and Vinayak, is believed residing at the root/base Chakra, Muladhara which means 'origin', 'foundation'.  Mantras chanting are very compressed syllables, tunes and rhythm charged with powerful meanings. When chanting this mantra, we are invoking this powerful divine energy to help activating the root Charkra, removing all bondage, obstacles inside and outside us in the energy world, and when the obstacles in the energy world is removed, your road to reach your goal in both material and spiritual sphere would be cleared.

It is beautiful, not too difficult to sing, I found it very effective and powerful. Let us chant this mantra to remove all obstacles for a world with peace!


God Bless!