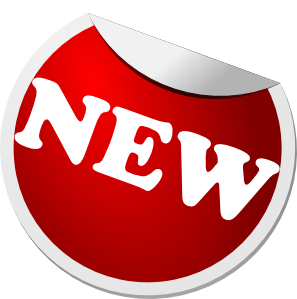 A Real
Game Changer
To the Green Earth Infrastructure
– Undust the Common Sense of
Timeless Wisdom
PDF release dedicated to 2015 United Nations
Climate Change Conference. Some of the world leaders including the G20's have read the PDF version of the book. Free Download by Nov.30
Can we limit the temperature increase below 2 °C of pre-industrial time?
Will the planet stop spinning if we stop doing what we are doing now?
Can we stop the climate change simply by shifting fossil fuel to solar power?
Probably Nobody would say YES. Then where are the solutions?
Each year Humans have eaten up 1.6 of the planet, a serious overdraft of the Resources!
Then it must be something wrong with human ourselves!
For translation and publishing into other languages, please contact us here
The Three Tier
Messages
How far is the sun from you?
How near is the moon close to you?
Why do I fall?  Who can raise me up?
What do you see? What do you hear? Can you feel?
The Supreme Truth exists outside and inside all living beings, …
He is beyond the power of the material senses …
Although far, far away, He is also near to all
The Eternal Waltz
The Decoding
1, 2, 3    the Eternal Rhythm of Life and Nature
is right in front and inside of everyone.
How Do I recognize it and access it? Read this  Supreme Revelation